Commitment Quality Excellence
Land Design, Inc. is an award winning Landscape Architecture and Land Planning firm based in Montana. At the forefront of Landscape Architecture in the region, Land Design, Inc. offers complete planning, design, and construction management services throughout the Rockies. Our focus is sustainable design based on client service and client satisfaction.
Land Design, Inc. offers a creative planning and design approach that engages our clients as key members of our team. This team approach results in a creative, dynamic process that elevates project expectations and project integrity. Our projects are founded on creative planning and design balanced with budget realities and construction schedules. We offer extensive construction experience and pride ourselves in building the majority of the projects we are involved in.
Sheepherder Square : Big Timber, MT - 3D Concept Model Renderings
Billings City Lakes - 3D Concept Model Renderings
BAO Pre Master Plan - Butte, MT
Rocky Mountain College : New Entry Concept
Gran Cielo Park - Concept Renderings
RECENTLY COMPLETED PROJECTS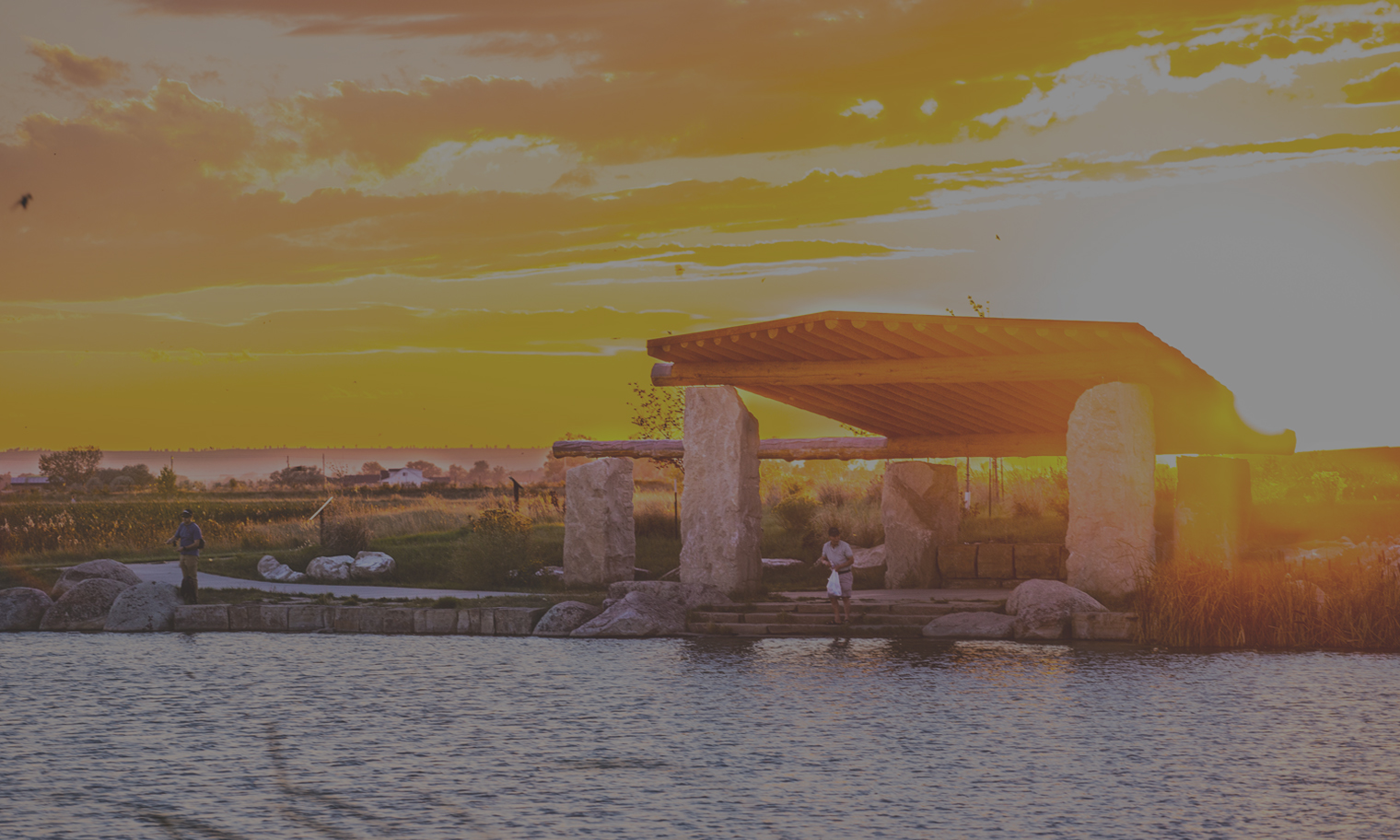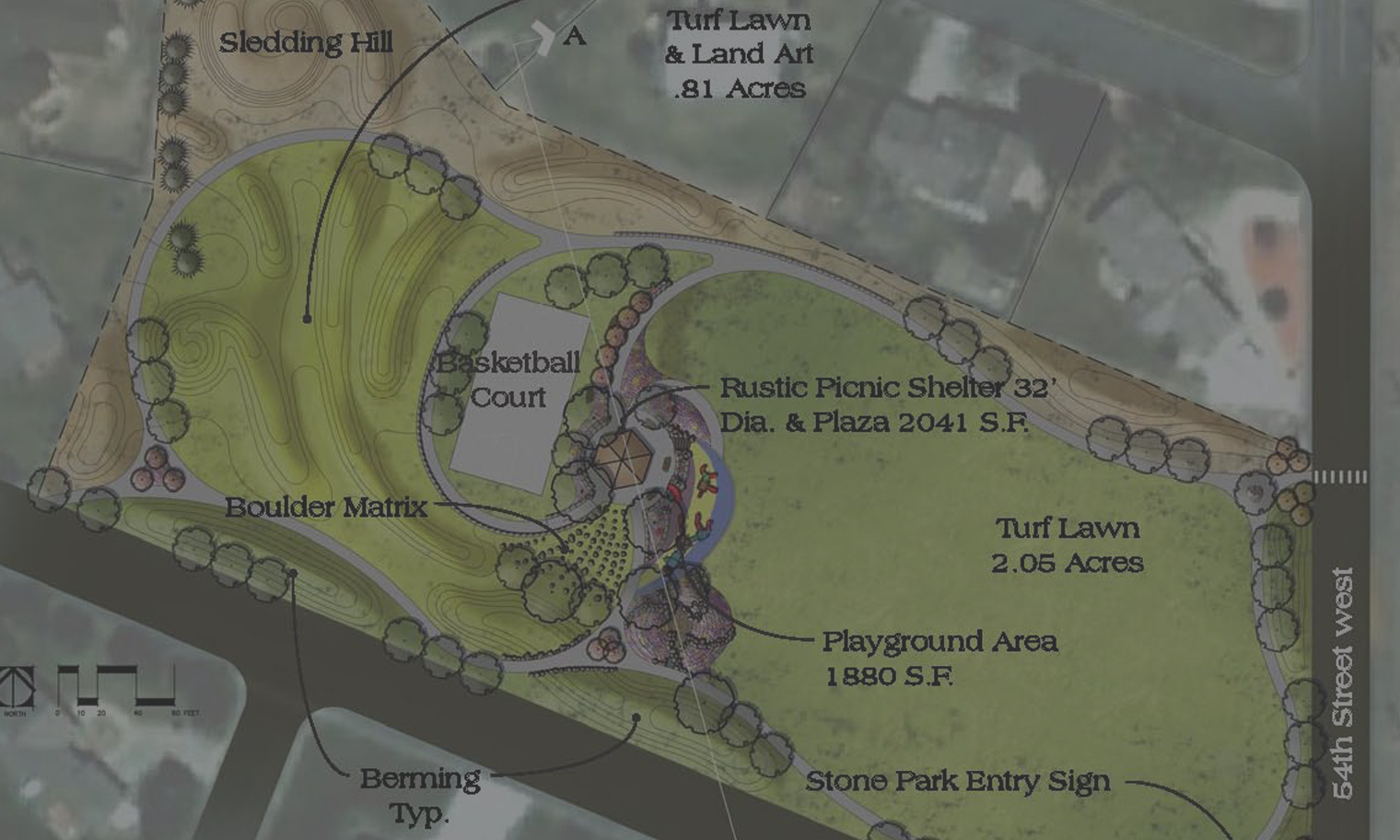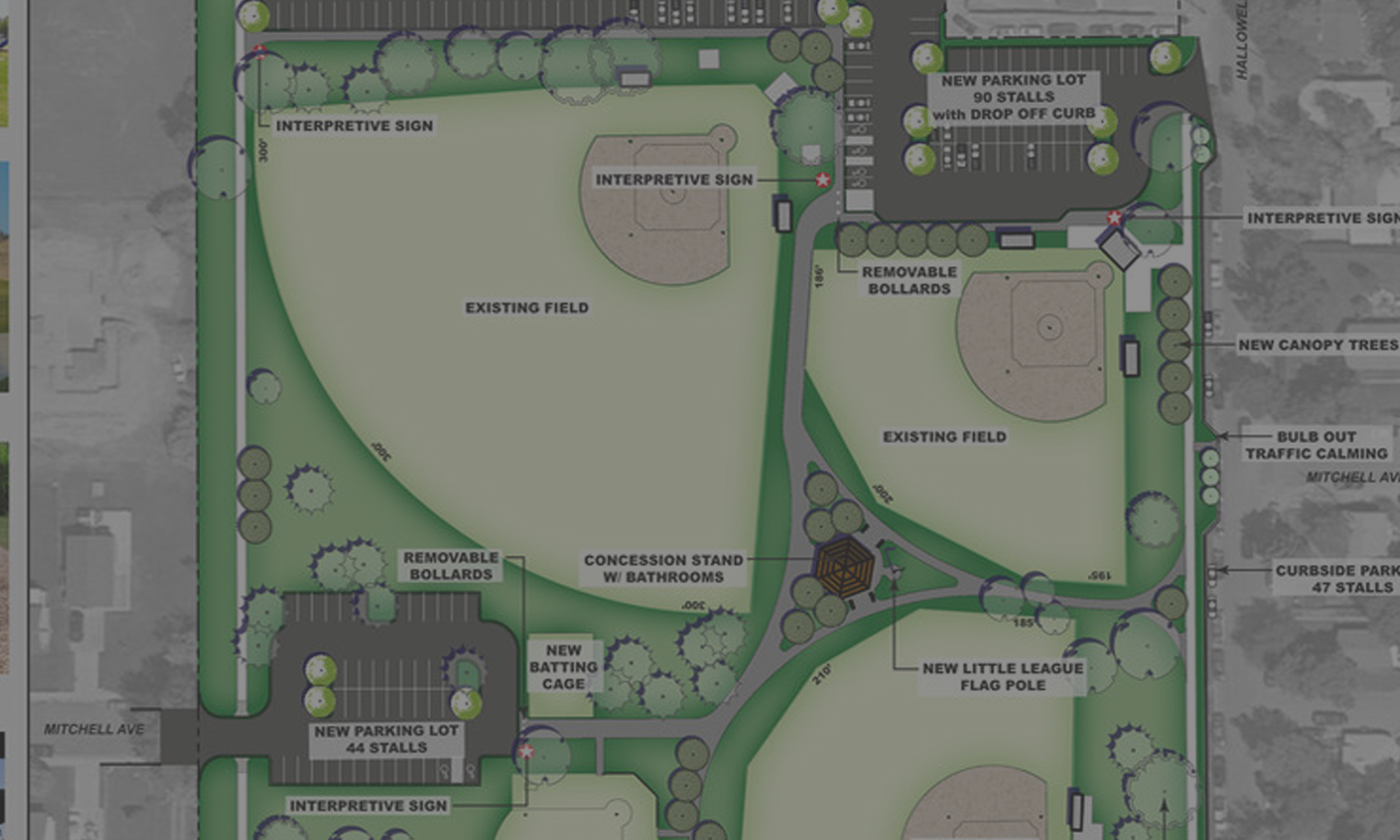 OPTIMIST PARK MASTER PLAN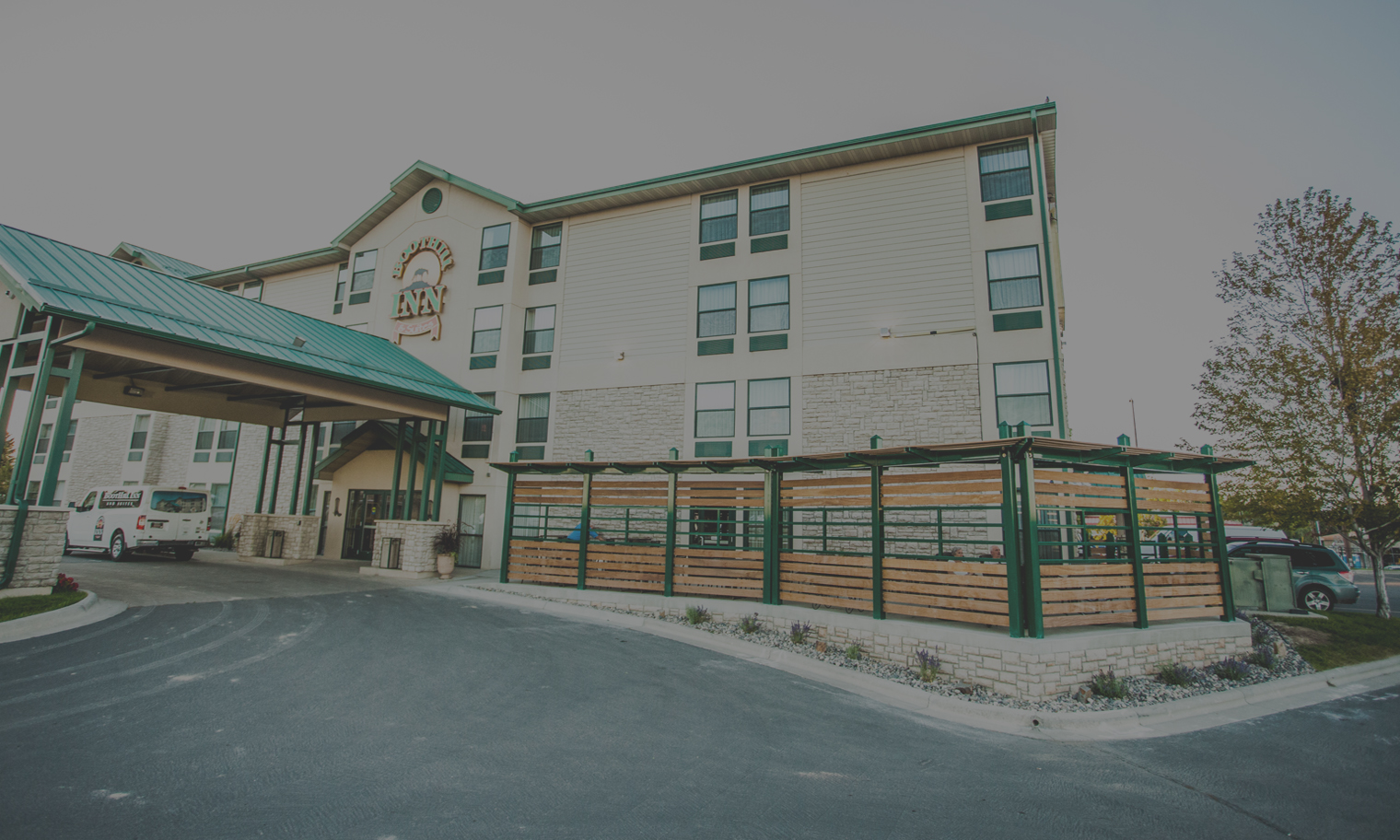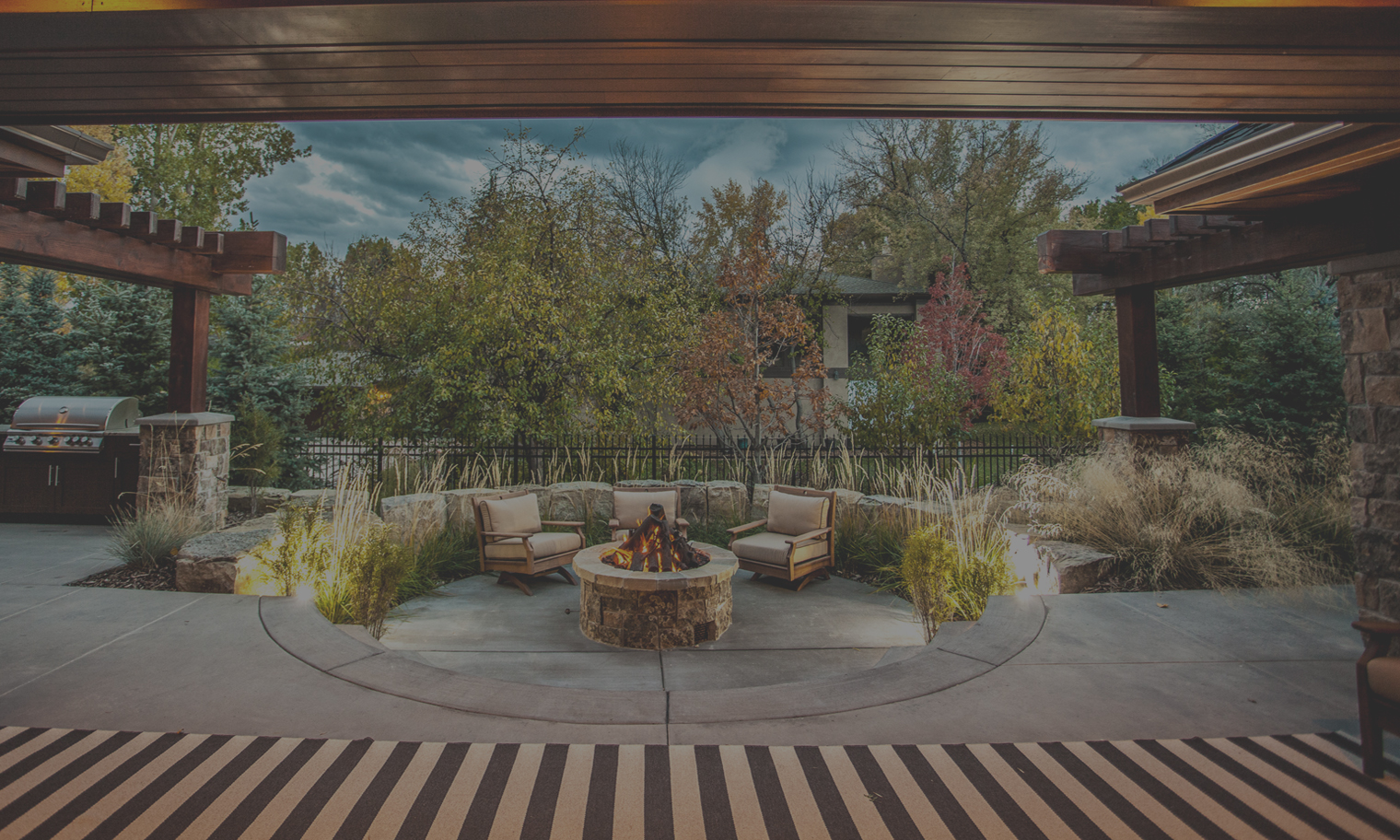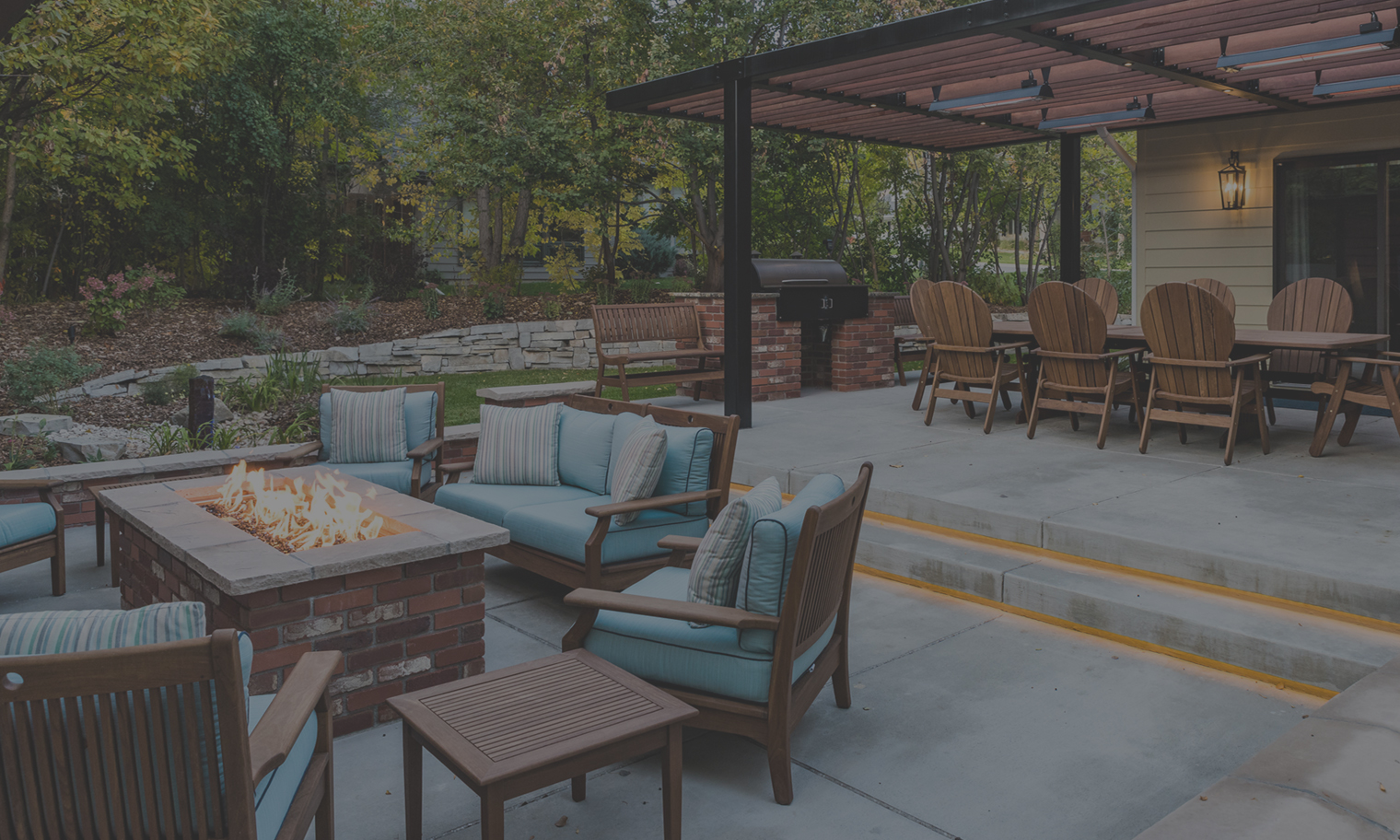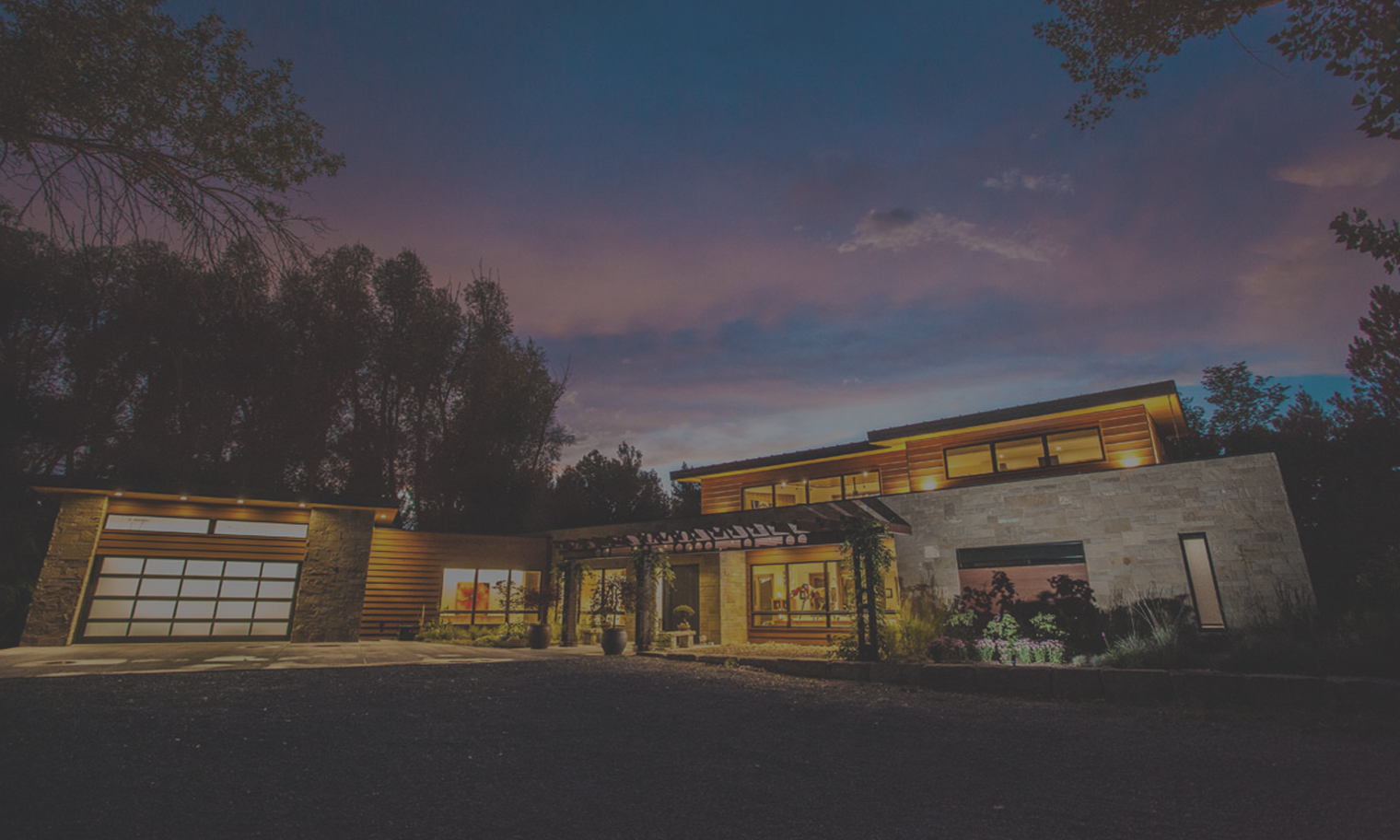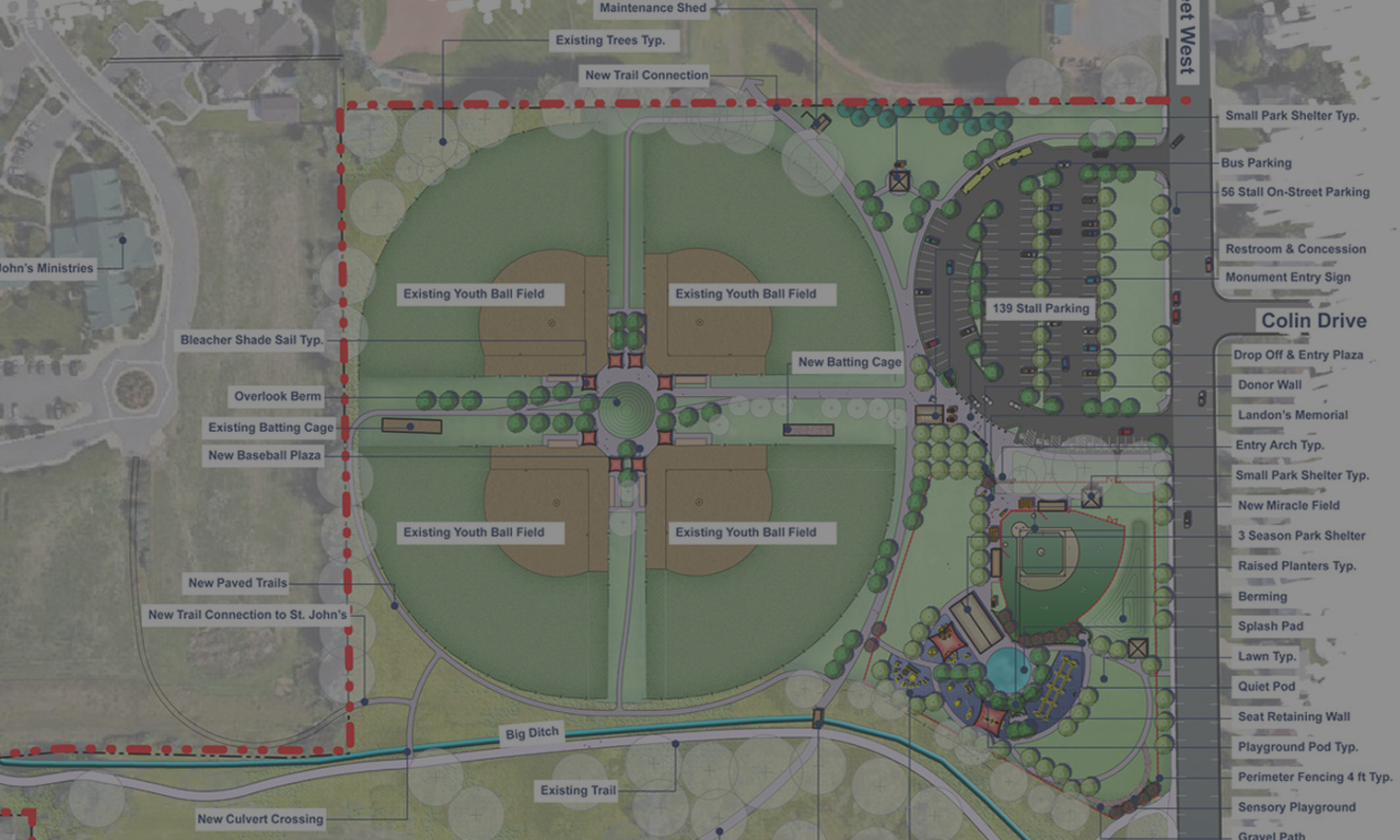 POLY VISTA PARK MASTER PLAN